Integrity. Excellence. Invested.
Aures and Galey HVAC Service Corporation is a certified veteran owned diversified supplier with a strong loyalty to those we serve.
Since 2000, the team at Aures and Galey have earned the respect of our valued customers in New Jersey, Pennsylvania and Delaware and are a trusted source for all their HVAC needs. We are dedicated to providing our customers with the best possible service and products and have maintained an excellent reputation for high quality workmanship, superior performance, reliability, honesty, sustainability, and cost-effective solutions.
We are a full service commercial and industrial HVAC mechanical contractor specializing in a broad range of services with an emphasis on communication for the best customer experience. Rest assured, you can rely on Aures and Galey for all your HVAC mechanical needs. We're always here when you need us!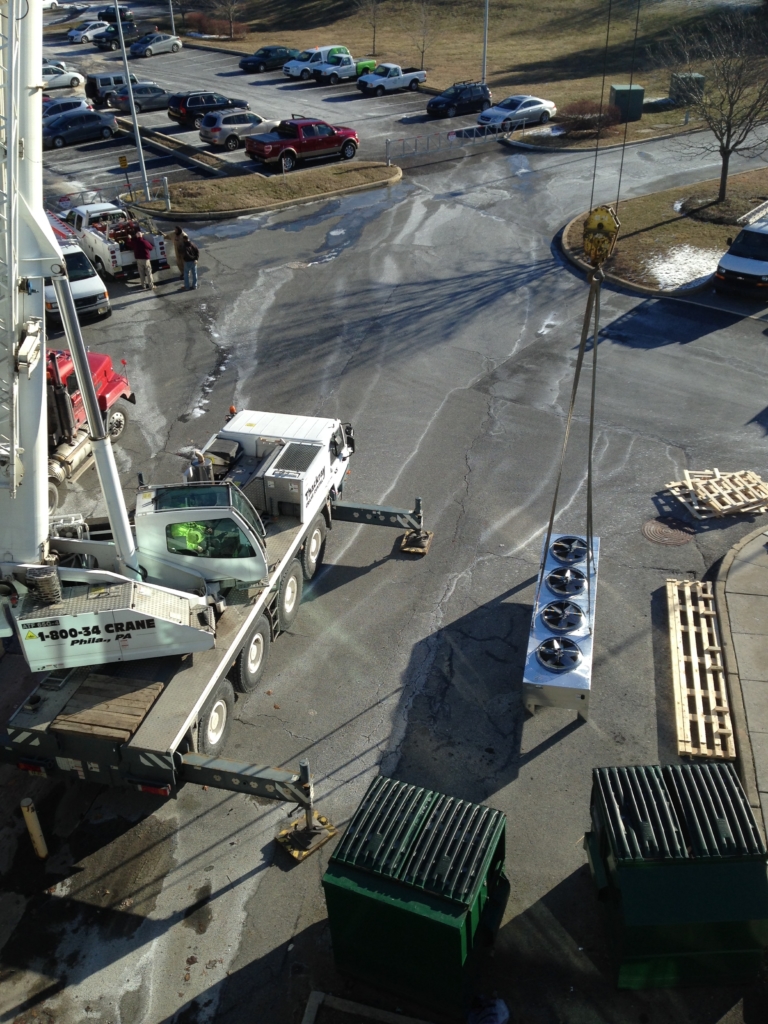 INDUSTRIES
We specialize in mechanical services for the following industries:
Mission Critical Data Sites

State and Federal Contracting
SERVICES
Our services include:
24-Hour Emergency Service
SUSTAINABILITY
The level of interest in sustainability continues to increase and Aures and Galey Corporation recognizes the significance and is committed to helping its customers. We offer the products, the service, and the knowledge for effective energy management.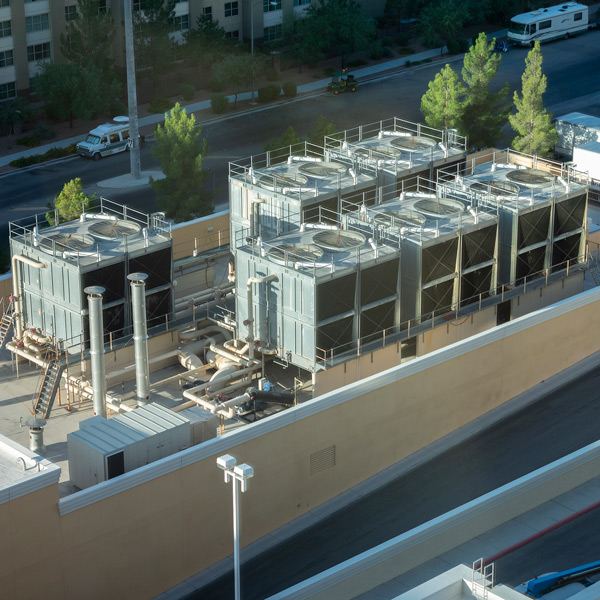 Analysis
HVAC systems are the largest energy consumers within a facility and by understanding and analyzing the HVAC equipment a building can become more energy friendly.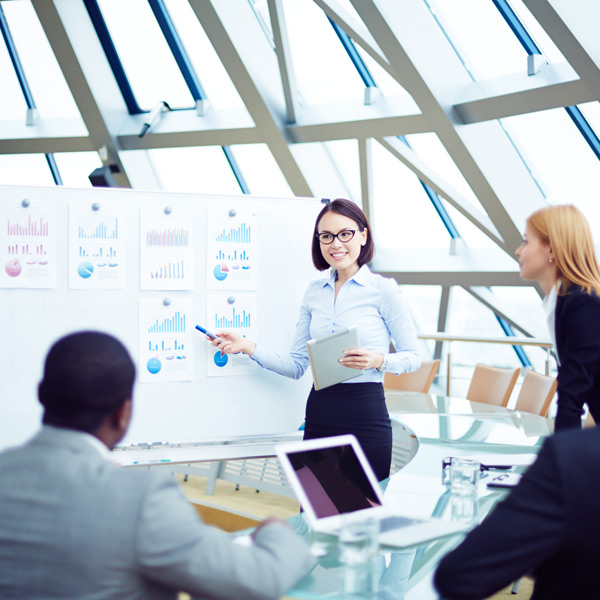 Benefits
Reducing energy consumption is an important component in the drive for greater sustainability. Reduce overall costs, increase the bottom line and create a comfortable and healthy workplace.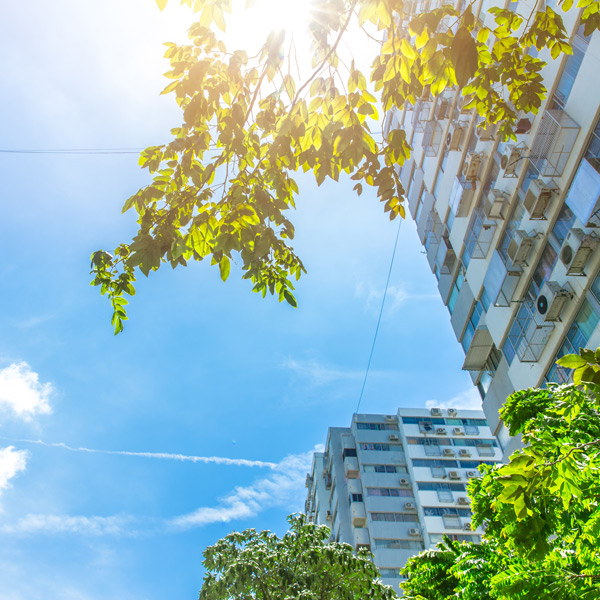 Solutions
Many of the steps that business owners and facility managers can take to improve sustainability and reduce operating costs can be surprisingly simple and inexpensive.
As a service to our customers our technicians use an advanced Field Service Management (FSM) program with mobile computer capabilities. This provides our customers with a higher level of service through improved communications and more efficient operations.
Our FSM mobile app allows technicians in the field to access work orders, job history, upload photos, obtain digital signatures, and send customer alerts via text or email all from their mobile device.
The FSM customer portal allows customers to conveniently access their account from their mobile device or desktop to place a service call, access e-sign documents, view invoices, estimates, job history and update communication preferences. This advanced technology provides our customers with the highest level of communication possible.